The Hallmark Channel has run nonstop Christmas movies since long before Thanksgiving. Netflix is on the bandwagon too. Because apparently we can't get too much of Christmas.
Or maybe. The other day, a random conversation got on to holiday plans. The person I was talking to mentioned they were going to 5 (count 'em – FIVE) Christmas celebrations with various parts of their extended family over the days right around actual Christmas Day. With multiple celebrations in one day.
So maybe it can be too much. Although, in the end, we did agree that it's important to spend time with our families and those times do build memories.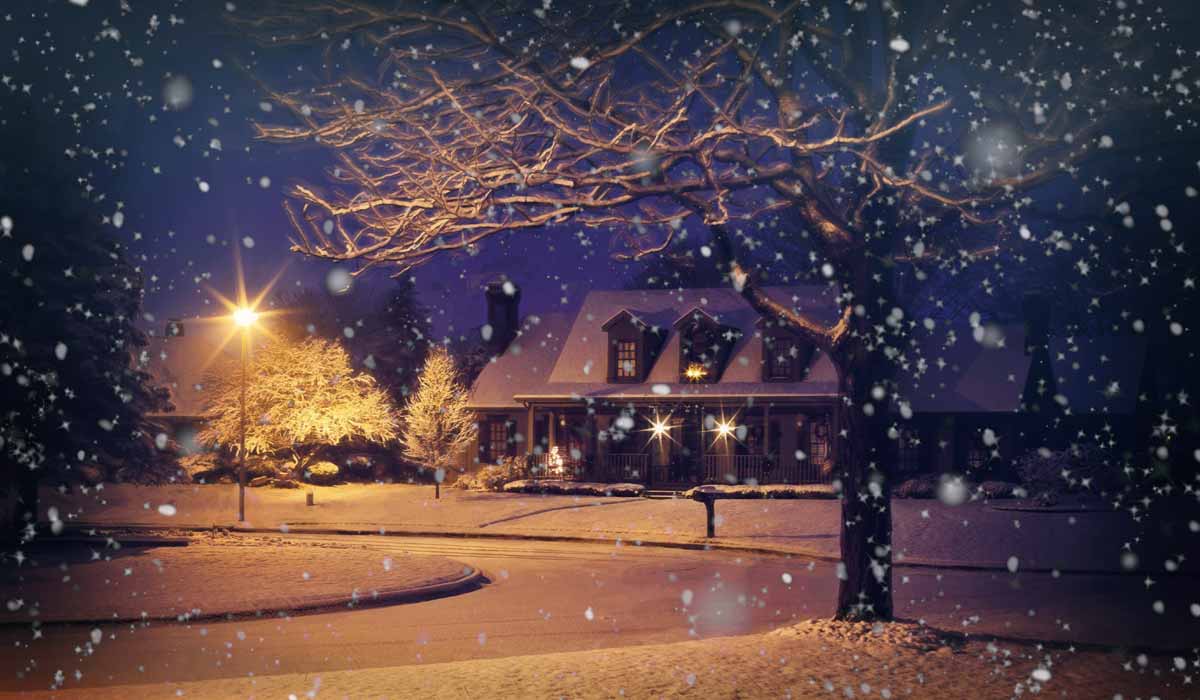 I'm dreaming of a white Christmas…
Growing up, Christmas was at our house — my parents, me and my grandmother and her sister who lived in an apartment upstairs in our house. What you'd call an intimate Christmas celebration. No out of town guests. Not trekking to everybody in the extended family.
Although I have a vague recollection of one Christmas get-together at my uncle's farm. I wasn't very old. Everybody in the extended family was there. It's Swedish tradition that Jultomten (Santa) comes in person to hand out presents. And that's what happened there too.
Except when Santa came in, red suit, white beard and all, I walked up to said Santa, pulled on the beard and went "Hi, Anita." Because hiding in the suit and the beard was my cousin Anita (who is quite a bit older than me). I guess I didn't really believe in the whole Santa thing.
Anyway, Christmas for me growing up was a small family affair. The big dinner on Christmas Eve, presents at the tree.
Then Christmas service in church very early next morning. The kind of early where the sun is just peeking above the horizon when you exit the church to head home. But lots of Christmas spirit in the dark (and cold) going to church and inside the church with lots of lights and candles.
Christmas Day in Sweden is when you rest up from the early morning trip to church and the big celebration the evening before. Very quiet.
That defined Christmas. That's what I expected.
No family, no Christmas — or…
Underlying all those Christmas movies and stories is the idea that the holiday is about being together with family. So you might infer that not being with family is not really Christmas.
Every Christmas in my life was spent with my family. Until I went off to college. Now I was by myself. 4,400 miles from home.
My first Christmas in the US was spent with my friend Debbie and her wonderful family. Not only was I invited to their house for Christmas, but I was truly made to be like one of the family. There was even something under the tree for me. And I brought things like a gingerbread house and freshly baked bread to share.
Of course, they didn't celebrate Christmas like we did back home in Sweden. Actually awesome. I got to experience first-hand what a real American family does on the biggest holiday of the year. Being in a new country, I wanted to find out and here was my opportunity.
Over the course of 4 years in college, plus a year in a graduate level program, I had 5 opportunities to find out more about Christmas away from my family in Sweden and how to navigate it on my own.
One year I spent Christmas morning with my pastor's family.
Families from church invited me for Christmas dinners.
There was a Christmas on a farm with a another family. Staying with them for several days.
And I went to my girlfriend Diane's family for Christmas — first time to meet her all extended family.
Each had their own traditions. Their own way of doing things. Each place I learned a bit more about the new culture I was living in. And about myself.
I found out that it really wasn't a matter of life or death if the Christmas Dinner is on Christmas Eve or Christmas Day.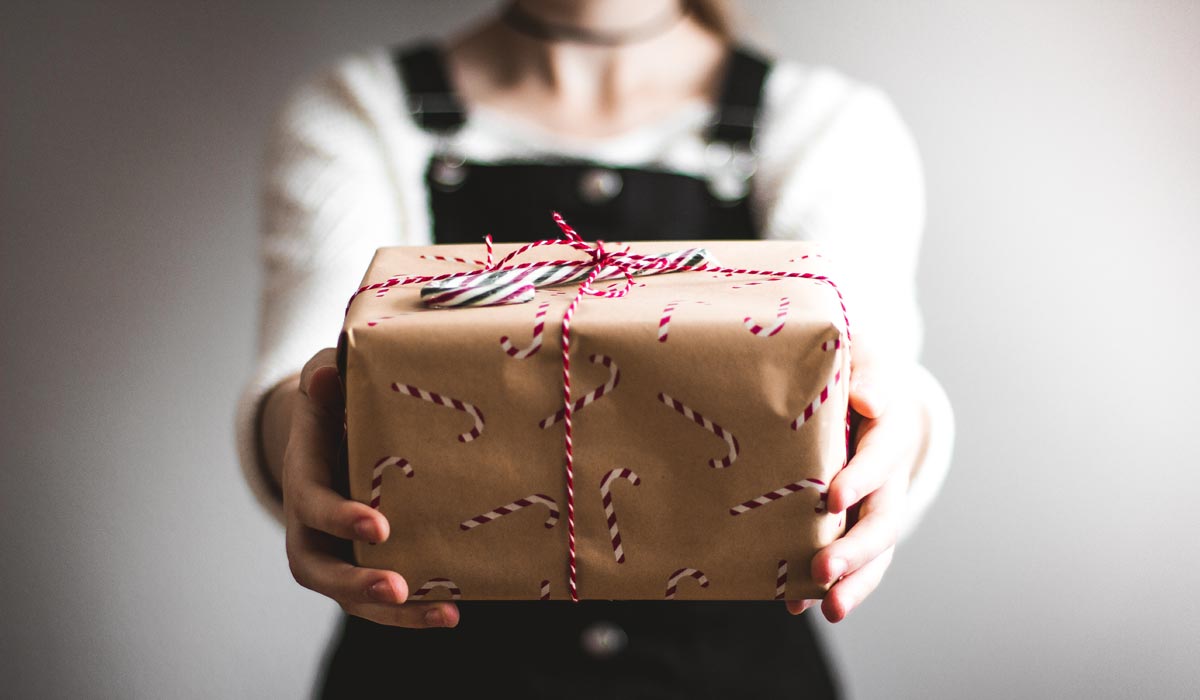 It's always been this way…
So many things about how we do holidays are "because we've always done it this way." But that's not necessarily the only way to do it. Like presents and when to give them:
Christmas Eve — As a kid you have all day long, plus an even longer dinner, to wait for those presents. And then as soon as you get the loot and start enjoying, it's time to go to bed.
Christmas Day morning — How early can you get up? And how early can you get the adults up? Then you have all day long to actually play with the new toys. Which can get really long when the newness wears off.
I also found that I didn't really have to worry about being alone or forgotten over Christmas. I had friends and never lacked for an invitation to come and join somebody for at least part of the day.
Plus there are other options for how to spend Christmas, like looking for people or organizations that need help during the holidays and chipping in. Which might make some new friends in the process.
Christmas is…
A store chain this year has a tag line in their commercials: "Christmas is what you make it."
To be sure, we actually celebrate Christmas for a very particular reason — to remember when Jesus Christ, God, came into the world as a baby in Bethlehem all those years ago, forever changing history.
But in another sense, Christmas really is what you make it. As in, it can be a great time or it can be not so great and it all depends on our expectations and preconceived notions. Our choices.
If growing up I had latched on to the notion that for a real Christmas you have to have lots and lots of people together, then I would have been disappointed every year. Because it was just mom and dad, me, grandma and her sister. Except that was enough.
If when coming to the US as a student, I'd expected major productions for Christmas, with me at the center, I would have been sorely disappointed. But what I really wanted was to get to know Americans, and that happened. Plus I got to see first-hand how a number of families did Christmas.
I treasure those moments.
When Diane and I married and had our own family, we had Christmas traditions to set up (and expectations from the extended family to deal with in that process).
Our first married Christmas we lived in Sweden. My mom was determined that we'd do Christmas at her house, because she really wanted to show Diane a real Swedish Christmas.
When we later moved back to the US, Diane's mom wanted all the sisters and their families at her house for several days over Christmas. After trying that one year, we decided that we'd be happy to spend some time around Christmas with everybody else, but not right on Christmas Day. We wanted that to be just our family.
Key is that there's no one perfect way to celebrate Christmas. It will change over the years even if you try to keep it the same. But that's part of the wonder of the holiday. We can choose to lean into that and enjoy the time we have. Because who knows what next year will be like.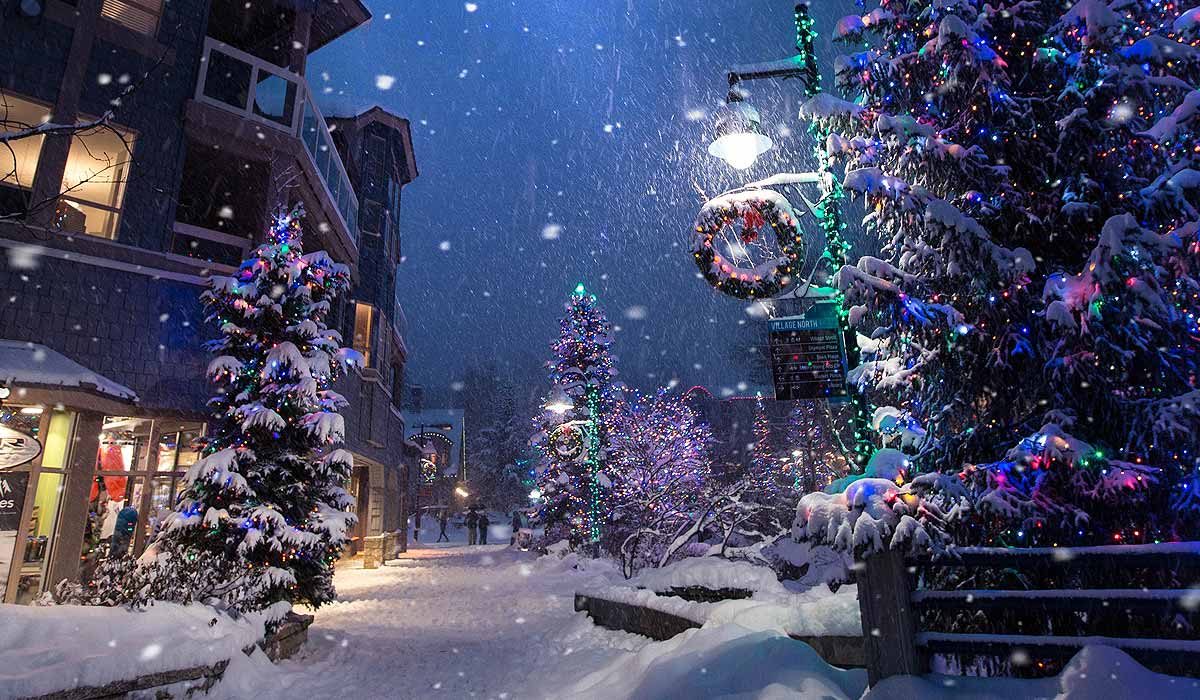 A few takeaways
Be open to invite someone to come be part of your family's Christmas celebration, for part of it or all of it.
Traditions are good, but don't get stuck in them. Just because we've always done it this way, doesn't mean we always have to do it that way in the future. Things can change and you might actually like it.
Conflicting demands on the holiday from different sides of the extended family? Negotiate, set healthy boundaries and determine to enjoy the time you do have with various people. Because you're building memories and connections.
Alone for Christmas? Lots of options. Maybe being alone is actually a great time for reflection and being you. Or look around for others in the same boat and invite them in. Or join them where they are. Or go do something entirely different. Not everything shuts down at Christmas.
Now, you might say, "this is all great, except Christmas is happening now". Agreed. I wrote this now, because Christmas is on everybody's mind right now. Which means it's also a great time to think about what you want Christmas to be like a year from now. Because some arrangements and plans need time to percolate…
Wishing you a Happy and Merry Christmas.